Established by Graham Tickle in 1972 and now celebrating over 50 years as a leader in Plastic Case technology, GARD Plasticases Ltd is a dynamic, privately owned family business which is recognised as the market leader in the UK Plastic Case and Packaging sectors.
As a responsible company GARD is taking the first steps towards sustainable solutions for the manufacture of plastic and plastic alternative cases… we gladly welcome you on our journey.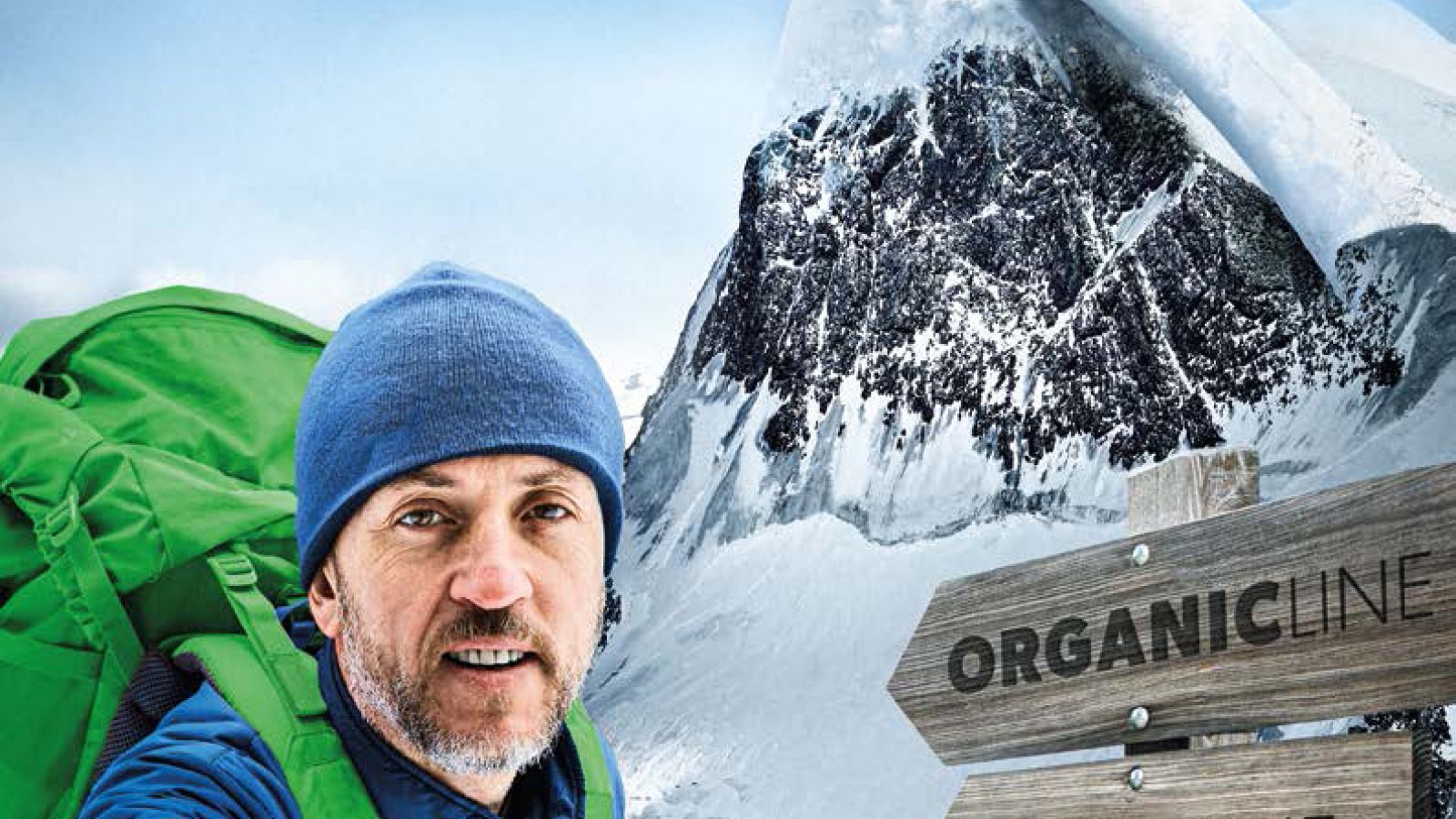 ORGANICLINE Case Range
ORGANICLINE's mix of materials contains glucose, natural waxes, minerals, and natural fibres. The glucose that is extracted from sugar cane and sugar beet is a technical sugar composite, which does not compete with food production.
ORGANICLINE cases and boxes consist of up to 93% regenerative raw materials, depending on the product dimensions, and are recyclable.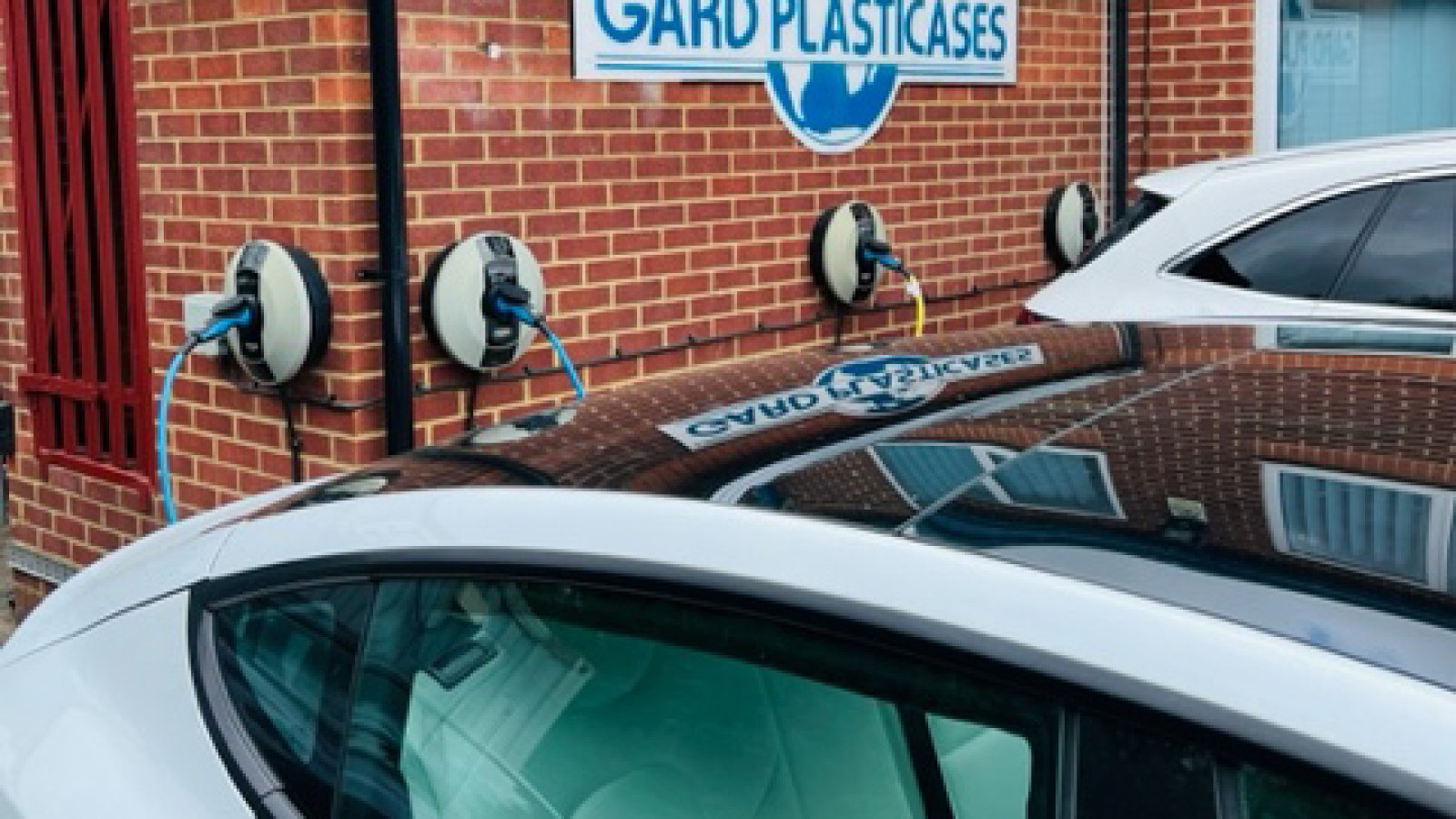 Electric Vehicle Fleet
GARD have switched its vehicle fleet away from ICE and in to electric. We have installed 4 electric charging points for our staff and visitors.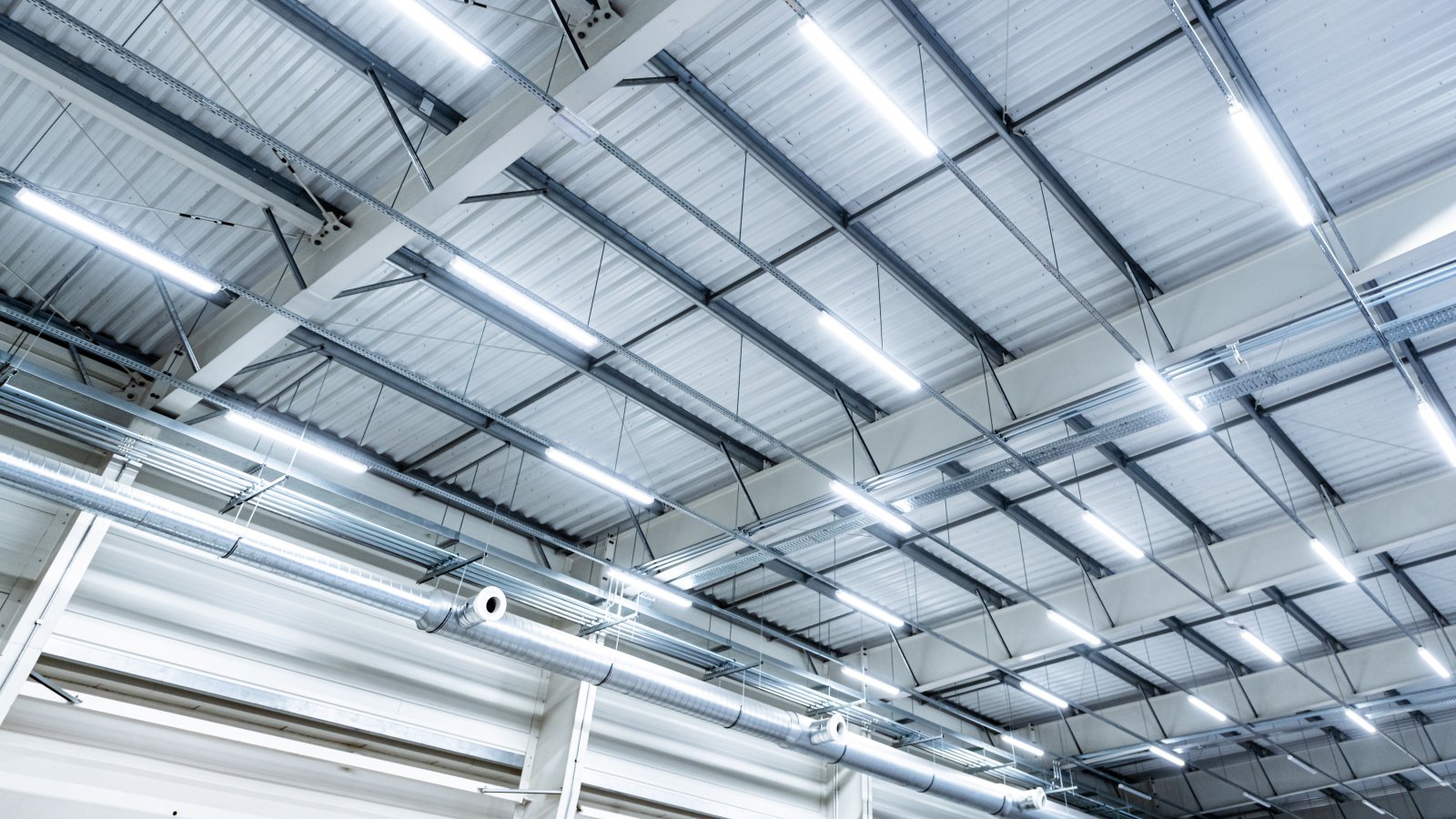 PIR and LED Lights
GARD are on a journey of continuously replacing our lighting with brand new, lower wattage, efficient LED lighting alongside PIR lighting in our rest rooms and low traffic walkways.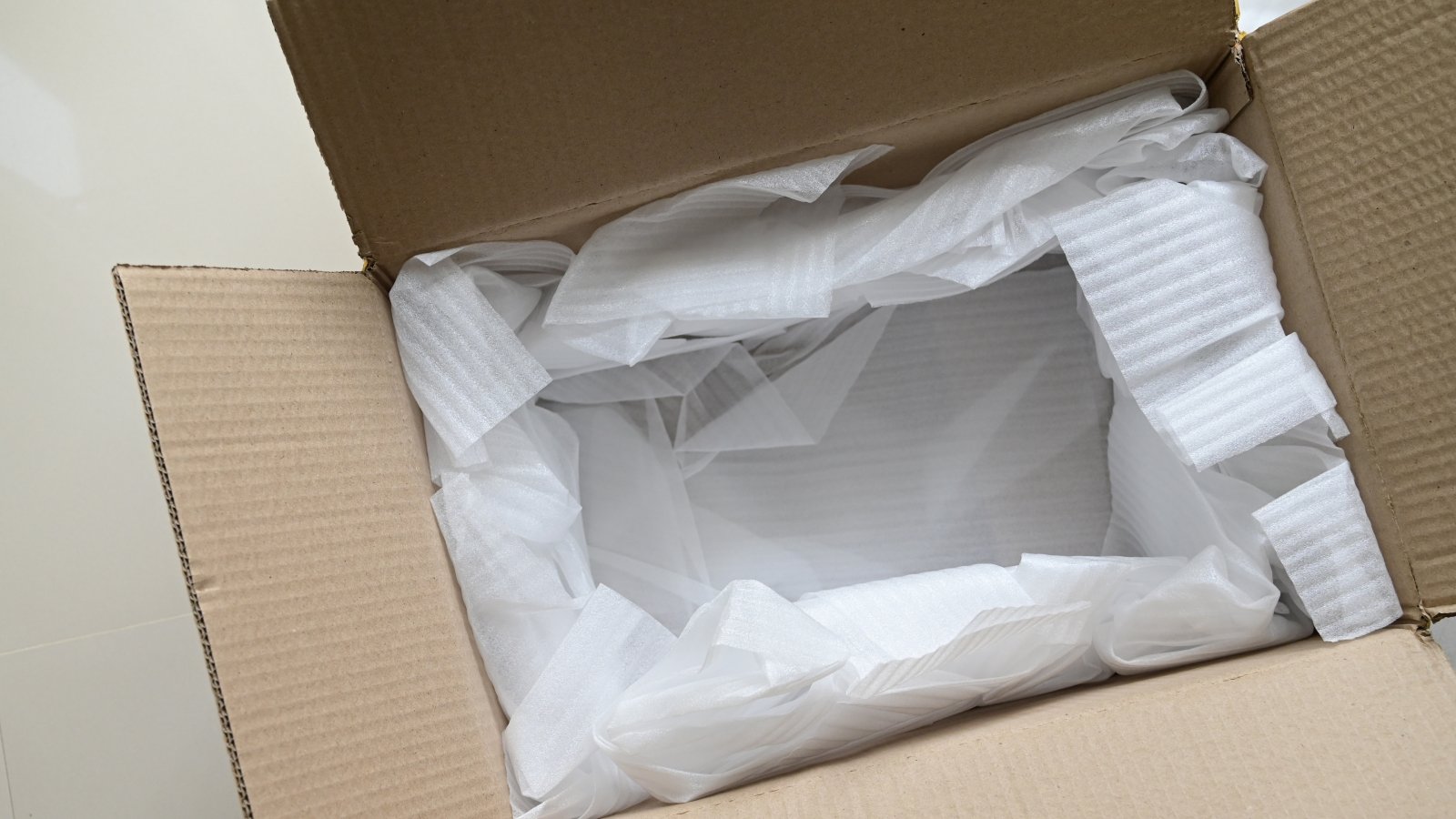 Recycling of in house waste materials and redundant stock
GARD provide its waste foam for packaging in house and to a local company. Redundant stock is also supplied to local schools and authorities, helping the local economy and reducing waste removal and land fill.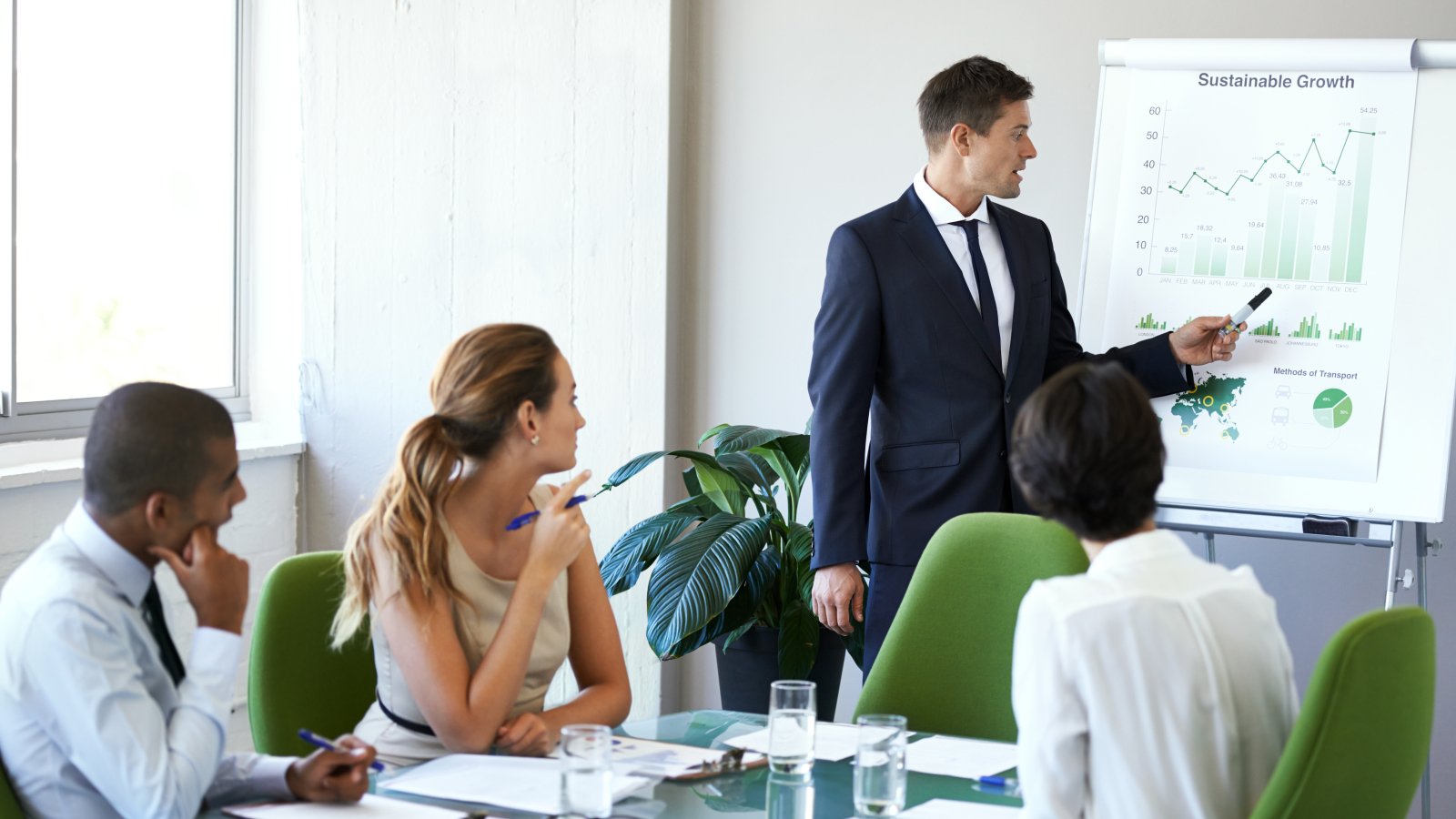 Energy Review
GARD have engaged with Setsquare Energy Solutions to fully audit our site, asses our energy consumption and identify ways to reduce usage. (copy of our audit is available in the download section).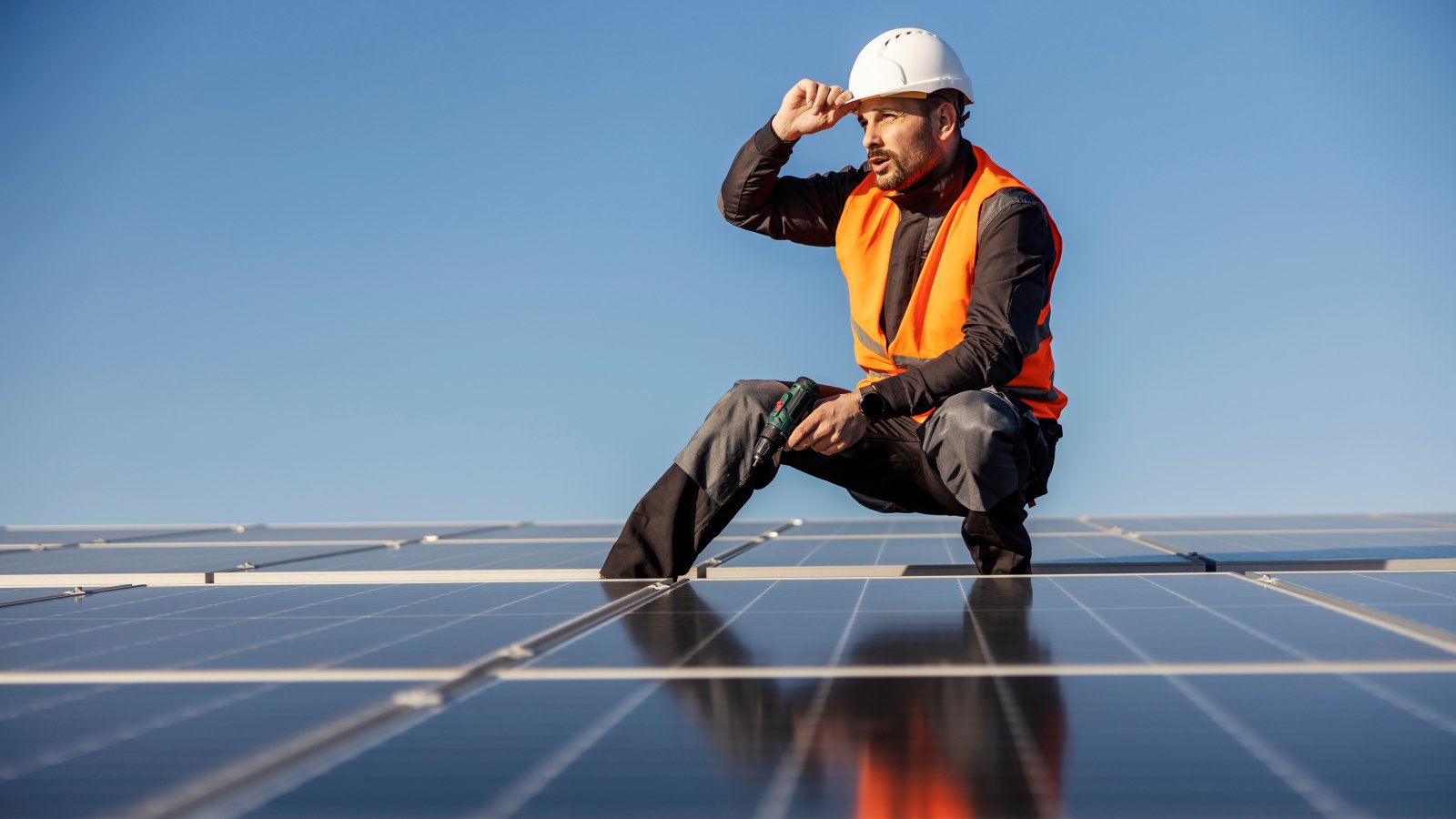 Solar
GARD are planning to install Solar Panels on our office roof space as result of energy review.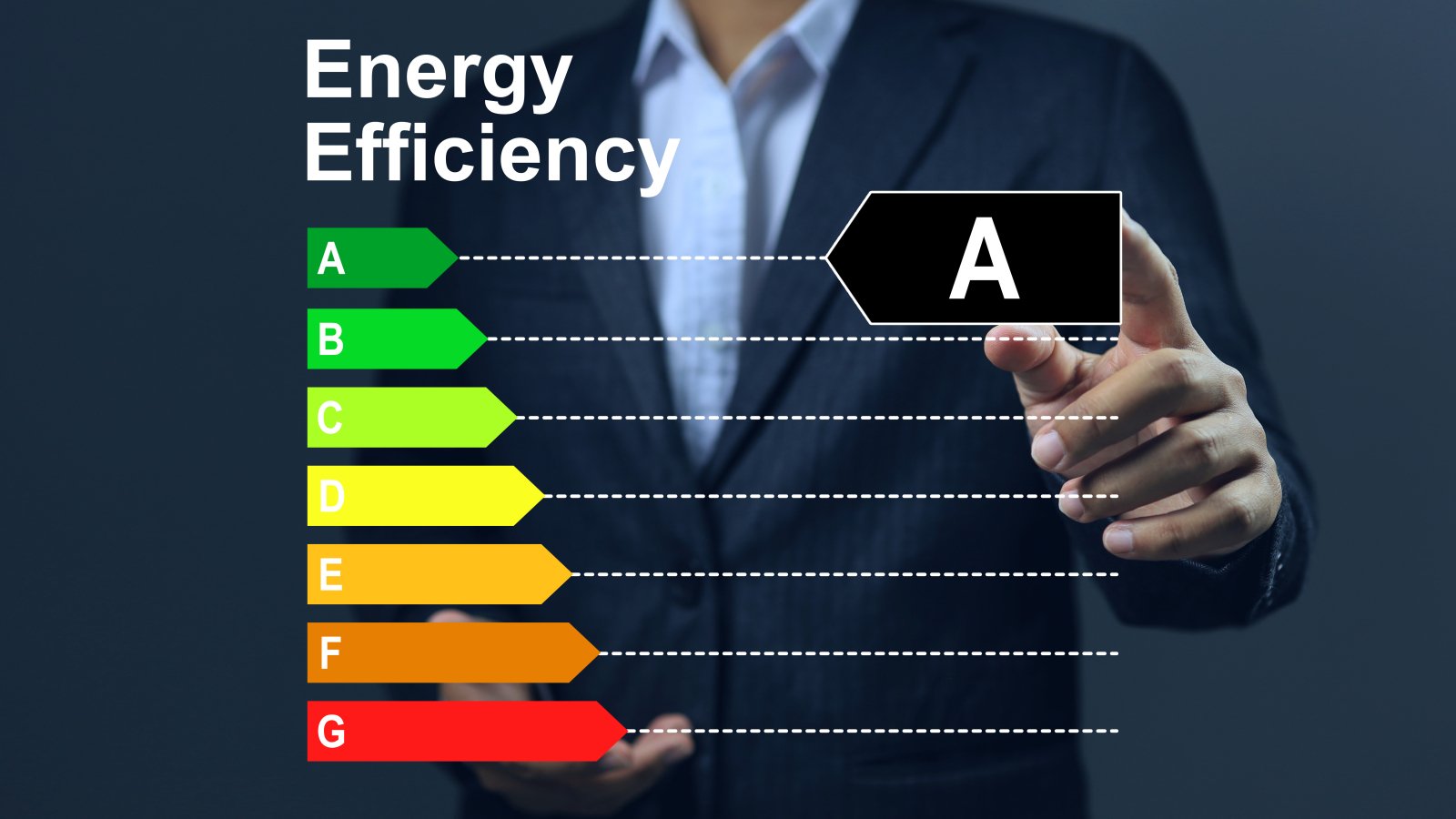 New Machinery
GARD consider energy efficiency as one of the primary factors when deciding which machines to purchase.
QUICK ENQUIRY
To get in touch, please use your preferred method below
Thank you for contacting us.
We will be in touch as soon as possible.